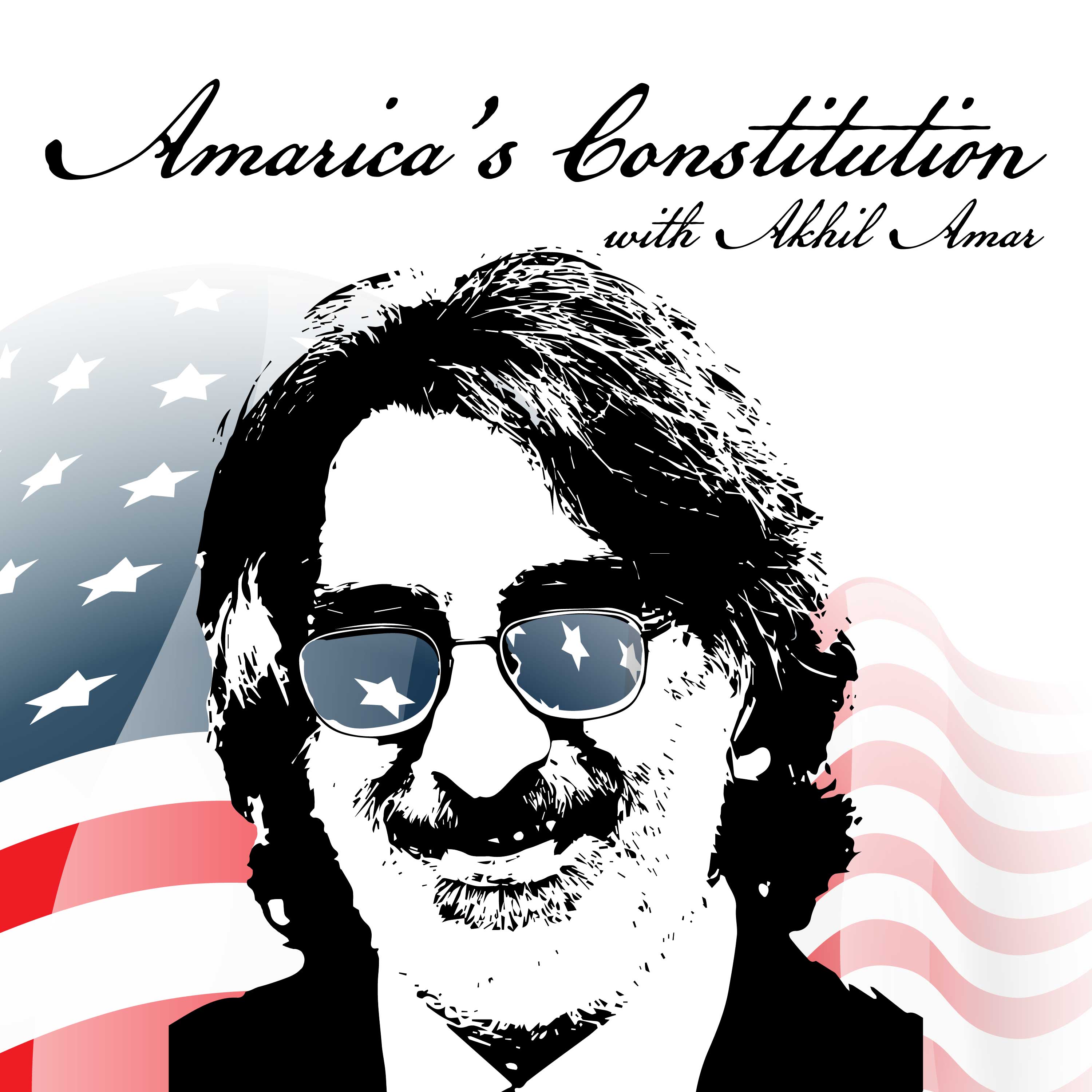 Professor Akhil Reed Amar, Sterling Professor of Law and Political Science at Yale University and one of the nation's leading authorities on the Constitution, offers weekly in-depth discussions on the most urgent and fascinating constitutional issues of our day. He is joined by co-host Andy Lipka and guests drawn from other top experts including Bob Woodward, Nina Totenberg, Neal Katyal, Lawrence Lessig, Michael Gerhardt, and many more.
Episodes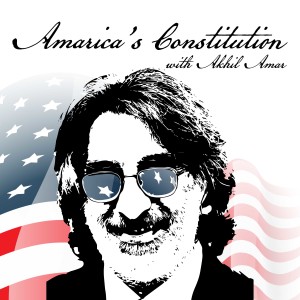 Tuesday Sep 07, 2021
Tuesday Sep 07, 2021
Texas has brazenly - or boldly, depending on your point of view - thrown down a gauntlet on abortion with their new law purporting to ban abortions once a fetal heartbeat can be detected.  The Supreme Court refused to hear a challenge to the law prior to its effective date, so the nation holds its breath wondering where abortion rights, long treasured by many, will head.  Meanwhile, the law deputizes the citizenry and takes enforcement out of the hands of state officials.  What's going on?  Is this vigilantism?  Is this a rogue, unconstitutional adventure?  Is Roe v. Wade dead already?  Professor Amar is your guide to what is really happening.