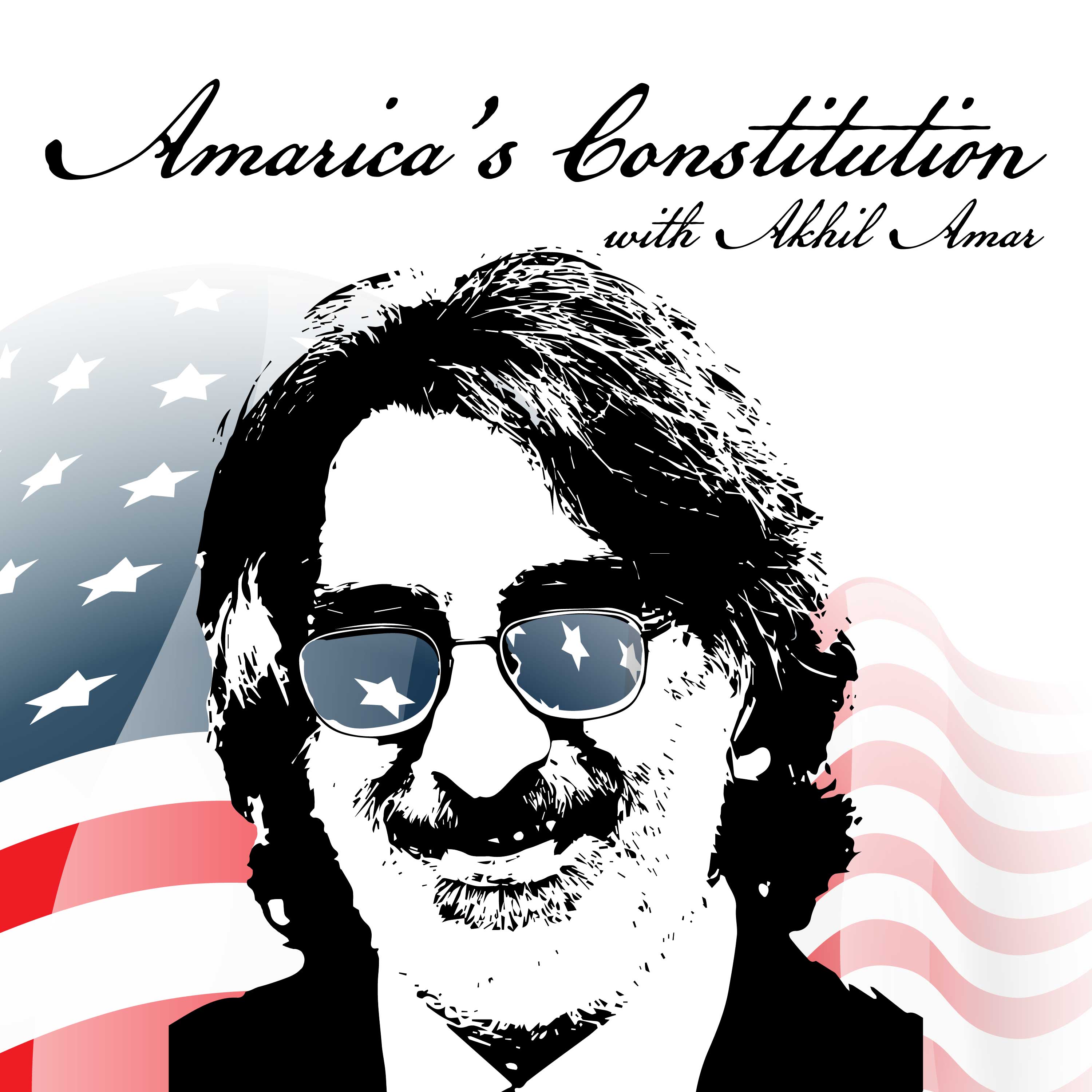 Professor Akhil Reed Amar, Sterling Professor of Law and Political Science at Yale University and one of the nation's leading authorities on the Constitution, offers weekly in-depth discussions on the most urgent and fascinating constitutional issues of our day. He is joined by co-host Andy Lipka and guests drawn from other top experts including Bob Woodward, Nina Totenberg, Neal Katyal, Lawrence Lessig, Michael Gerhardt, and many more.
Episodes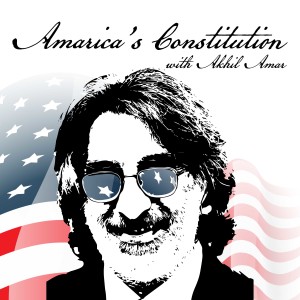 Wednesday Sep 28, 2022
Wednesday Sep 28, 2022
It's almost the First Monday in October, so the Supreme Court term is upon us.  Those who follow the Constitution may turn to Amarica's Constitution for their Constitution-listening, and after meeting Amy Howe, founder of SCOTUS Blog, they will turn to that amazing resource for their Court-watching.  So, join us. Meet today's special guest, Amy Howe; meet SCOTUS Blog; meet the new term; and see why Professor Amar and colleagues regard her as a rock of integrity, completeness, and civic virtue.