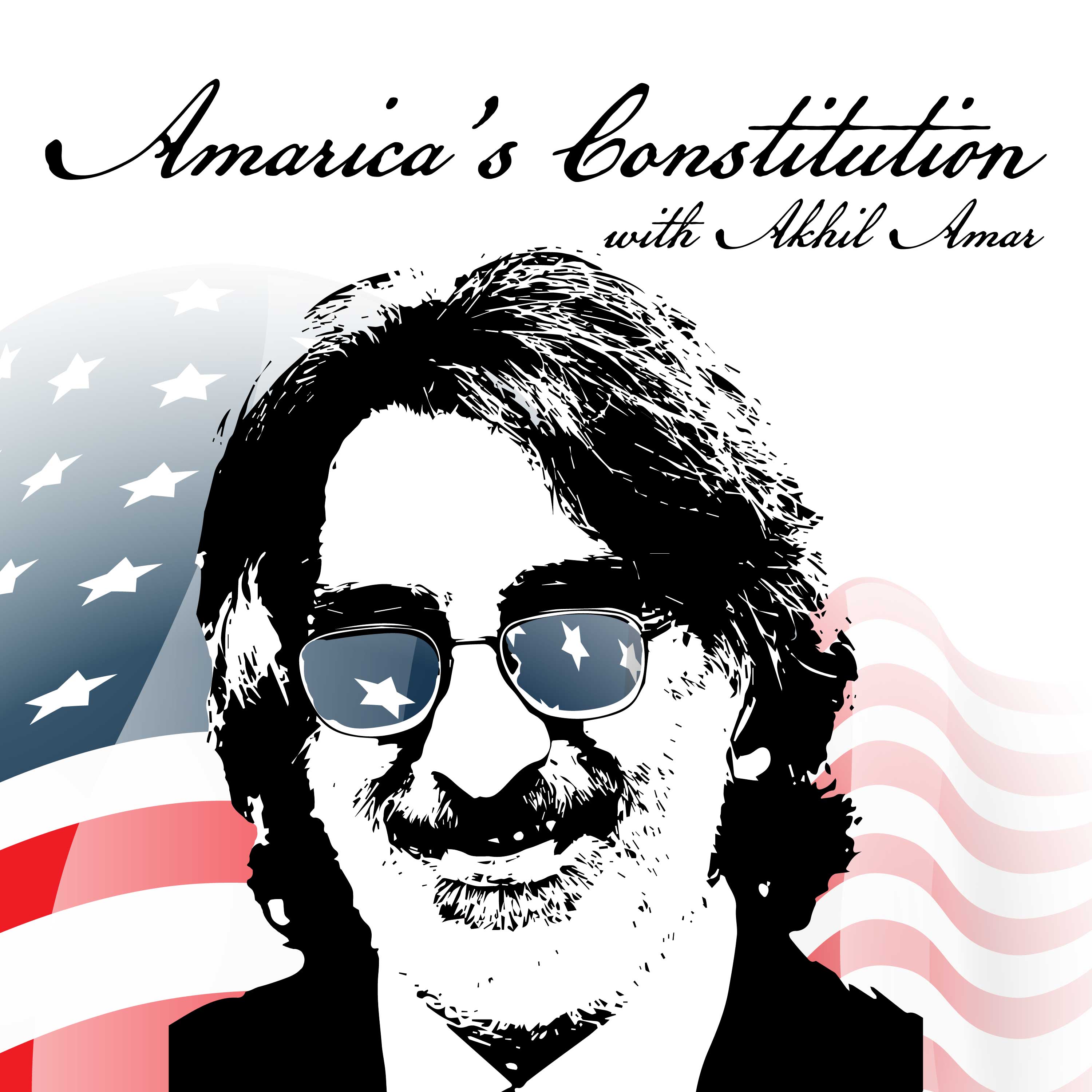 Professor Akhil Reed Amar, Sterling Professor of Law and Political Science at Yale University and one of the nation's leading authorities on the Constitution, offers weekly in-depth discussions on the most urgent and fascinating constitutional issues of our day. He is joined by co-host Andy Lipka and guests drawn from other top experts including Bob Woodward, Nina Totenberg, Neal Katyal, Lawrence Lessig, Michael Gerhardt, and many more.
Episodes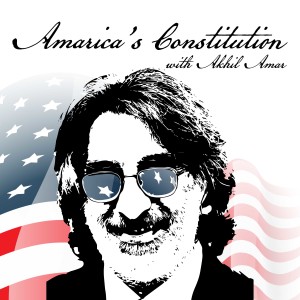 Tuesday Nov 30, 2021
Tuesday Nov 30, 2021
Fifty years of controversial jurisprudence have followed Roe v. Wade, and now the Supreme Court will hear oral argument in a case that many see as this story's reckoning: Dobbs v. Jackson Women's Health Organization.  In our last episode Professor Amar identified "precedent" as the legal coordinates where the abortion road may fork.  He now lays out the conflicting theories of precedent which the informed citizen needs to command when following this case. i Listeners to this episode will be armed with the tools to decipher today's oral argument and tomorrow's decision/opinion; indeed, in the briefs attached to this week's "Show Notes," both sides make arguments that will sound familiar to listeners to this podcast.  One can only hope that the Justices are as informed as Amarica's Constitution's audience.