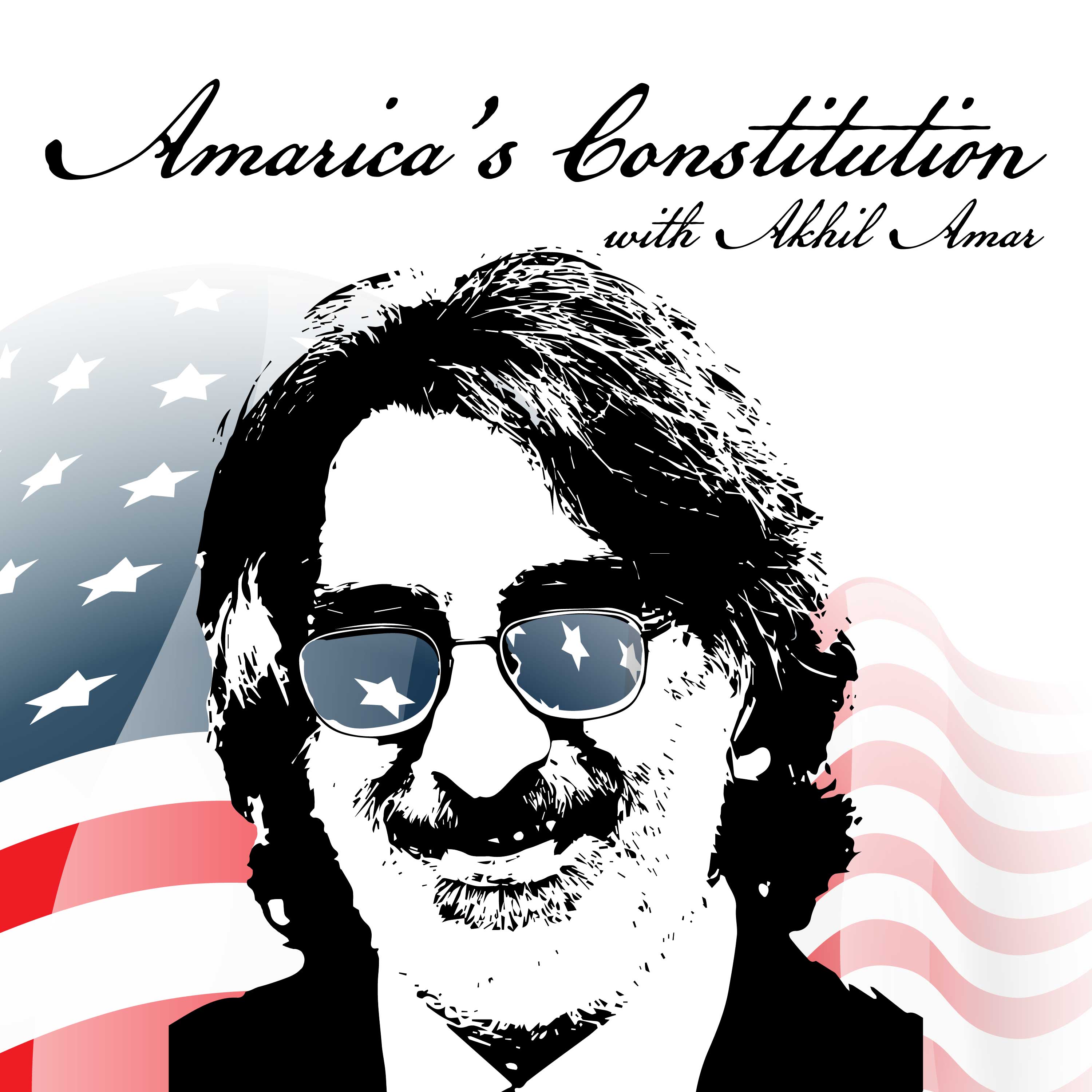 Professor Akhil Reed Amar, Sterling Professor of Law and Political Science at Yale University and one of the nation's leading authorities on the Constitution, offers weekly in-depth discussions on the most urgent and fascinating constitutional issues of our day. He is joined by co-host Andy Lipka and guests drawn from other top experts including Bob Woodward, Nina Totenberg, Neal Katyal, Lawrence Lessig, Michael Gerhardt, and many more.
Episodes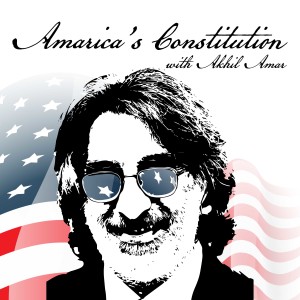 Saturday Apr 02, 2022
Saturday Apr 02, 2022
We're a little late this week, but it's worth it, as we are able to report on a lengthy conversation that our (returning) guest, Dean Vik Amar of the University of Illinois School of Law, had with the Chairman of the Senate Judiciary Committee, Illinois Senator Dick Durbin, just hours before our podcast taping.  He offered Vik and his students a truly inside look at the Supreme Court Confirmation Hearings just conducted, as well as his perspective on confirmations in general, and some truly surprising perspectives and possible ideas for reform - and now, our listeners have this early access to them.