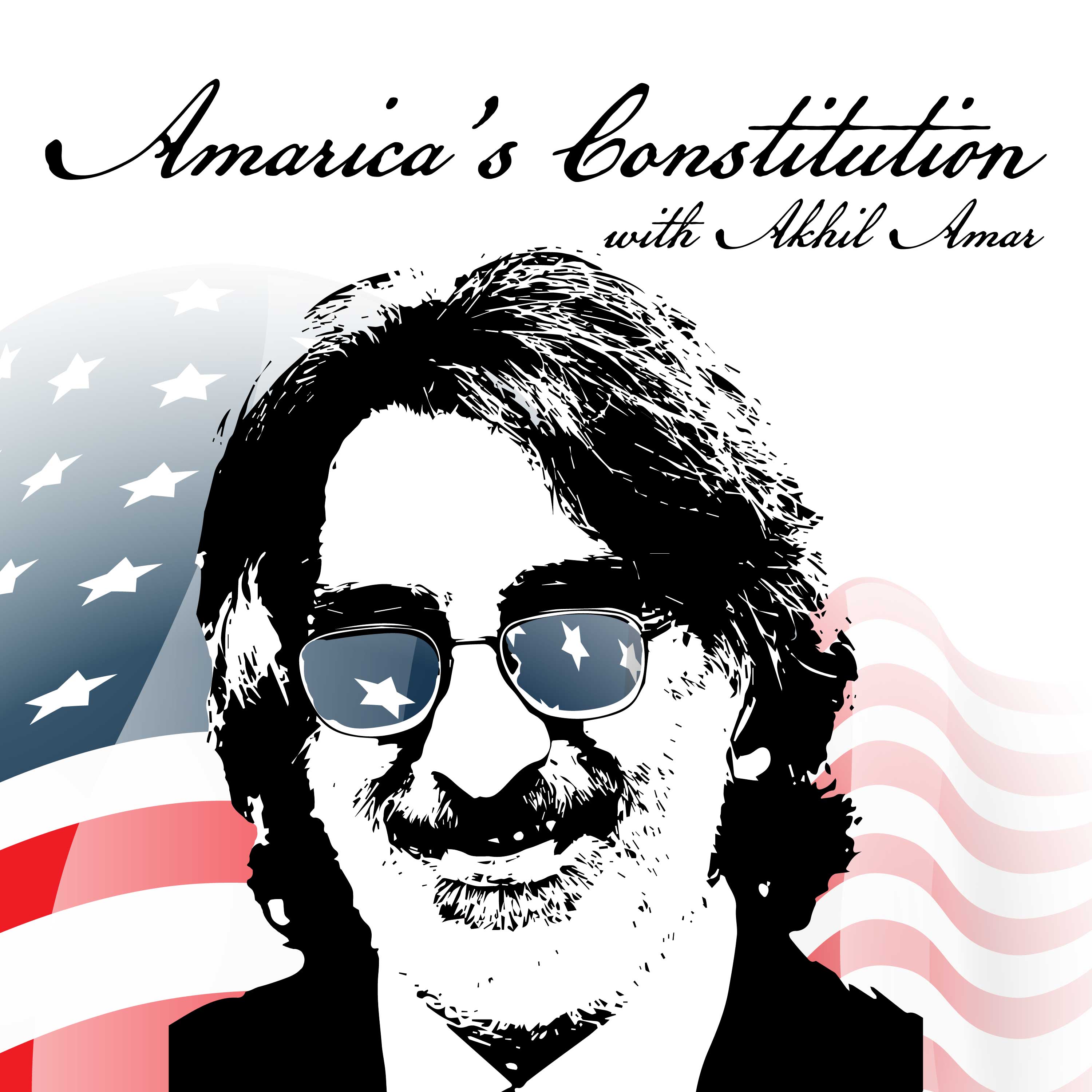 Professor Akhil Reed Amar, Sterling Professor of Law and Political Science at Yale University and one of the nation's leading authorities on the Constitution, offers weekly in-depth discussions on the most urgent and fascinating constitutional issues of our day. He is joined by co-host Andy Lipka and guests drawn from other top experts including Bob Woodward, Nina Totenberg, Neal Katyal, Lawrence Lessig, Michael Gerhardt, and many more.
Episodes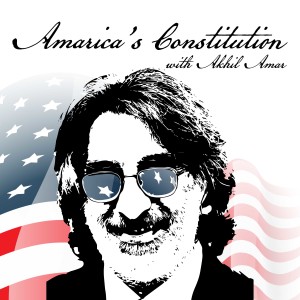 Tuesday Aug 01, 2023
Tuesday Aug 01, 2023
We return to the affirmative action case, and again former Yale Dean of Undergraduate Admissions, Jeffrey Brenzel, joins us with his peerless expertise.  The fallout of the opinion is enormous ,and we address some of its ramifications, including legacy admissions, donor admissions, private vs. public institutional options, admissions departments' responses, and much more.  What about the new frontiers of litigation that seem to be emerging, from scholarships designed to address racial disparities to non-race-conscious policies that nevertheless have impact on racial makeup?  Former Dean Brenzel also offers a fascinating critique of the likely responses, showing how what might seem like a powerful response might actually be a foolish way to avoid real impact.