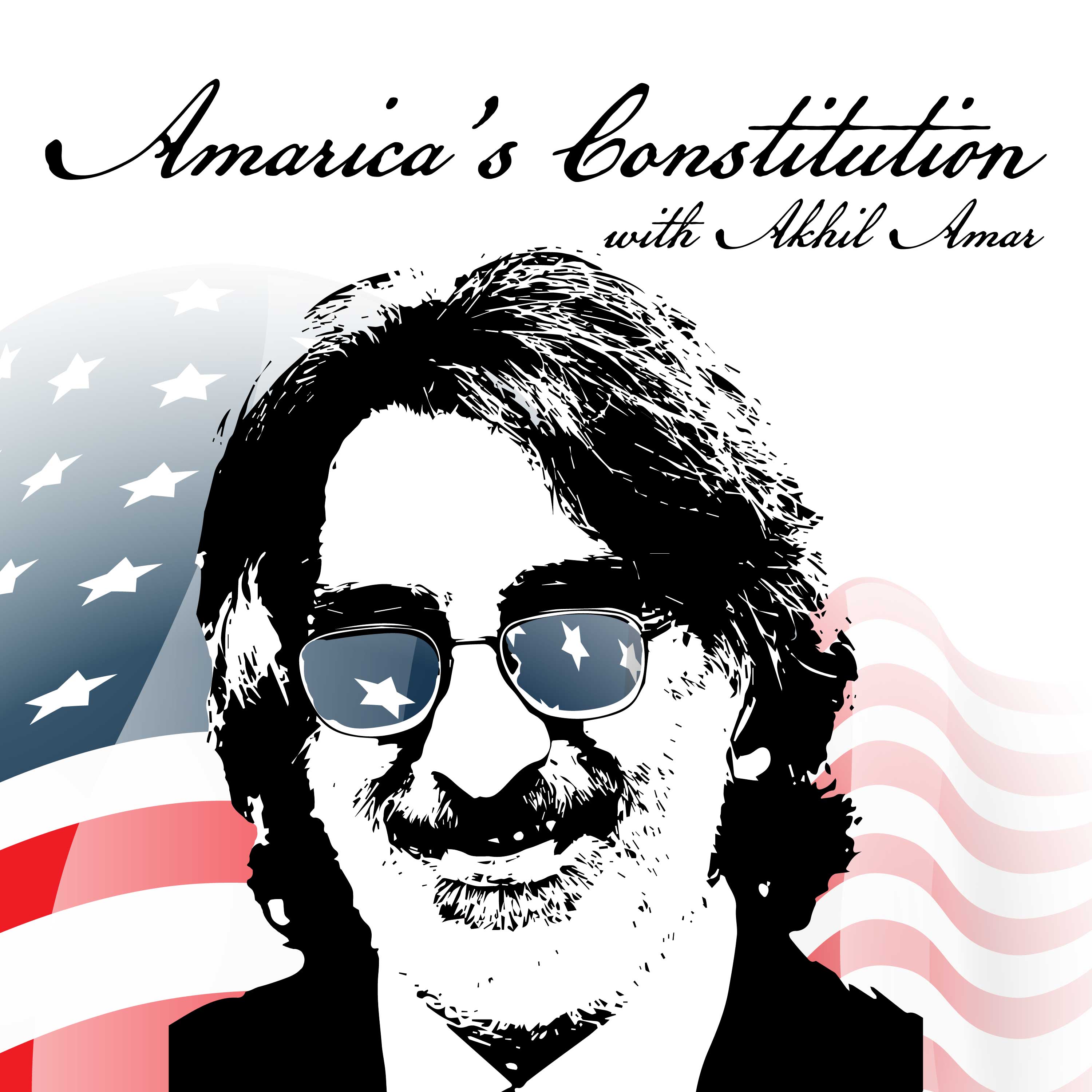 Professor Akhil Reed Amar, Sterling Professor of Law and Political Science at Yale University and one of the nation's leading authorities on the Constitution, offers weekly in-depth discussions on the most urgent and fascinating constitutional issues of our day. He is joined by co-host Andy Lipka and guests drawn from other top experts including Bob Woodward, Nina Totenberg, Neal Katyal, Lawrence Lessig, Michael Gerhardt, and many more.
Episodes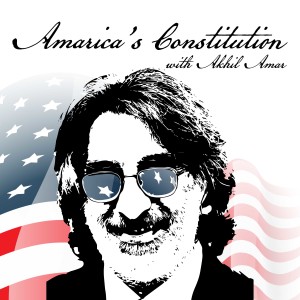 Tuesday Jul 12, 2022
Tuesday Jul 12, 2022
We continue our look at the big cases that rocked the end of the Supreme Court term.  Turning to the Bruen gun case, we see a long opinion and two short concurrences.  An ambitious, contentious opinion by Justice Thomas riled many, especially in the wake of the continuing plague of shootings around America.  We draw particular attention, however, to concurrences that may be the real news here.  And if this case indeed has great impact, is it in its short-term policy implications, or its long-term constitutional lessons - or somewhere else?  The case turns out, in Professor Amar's "Princess Bride" view, to perhaps not mean what you think it means.