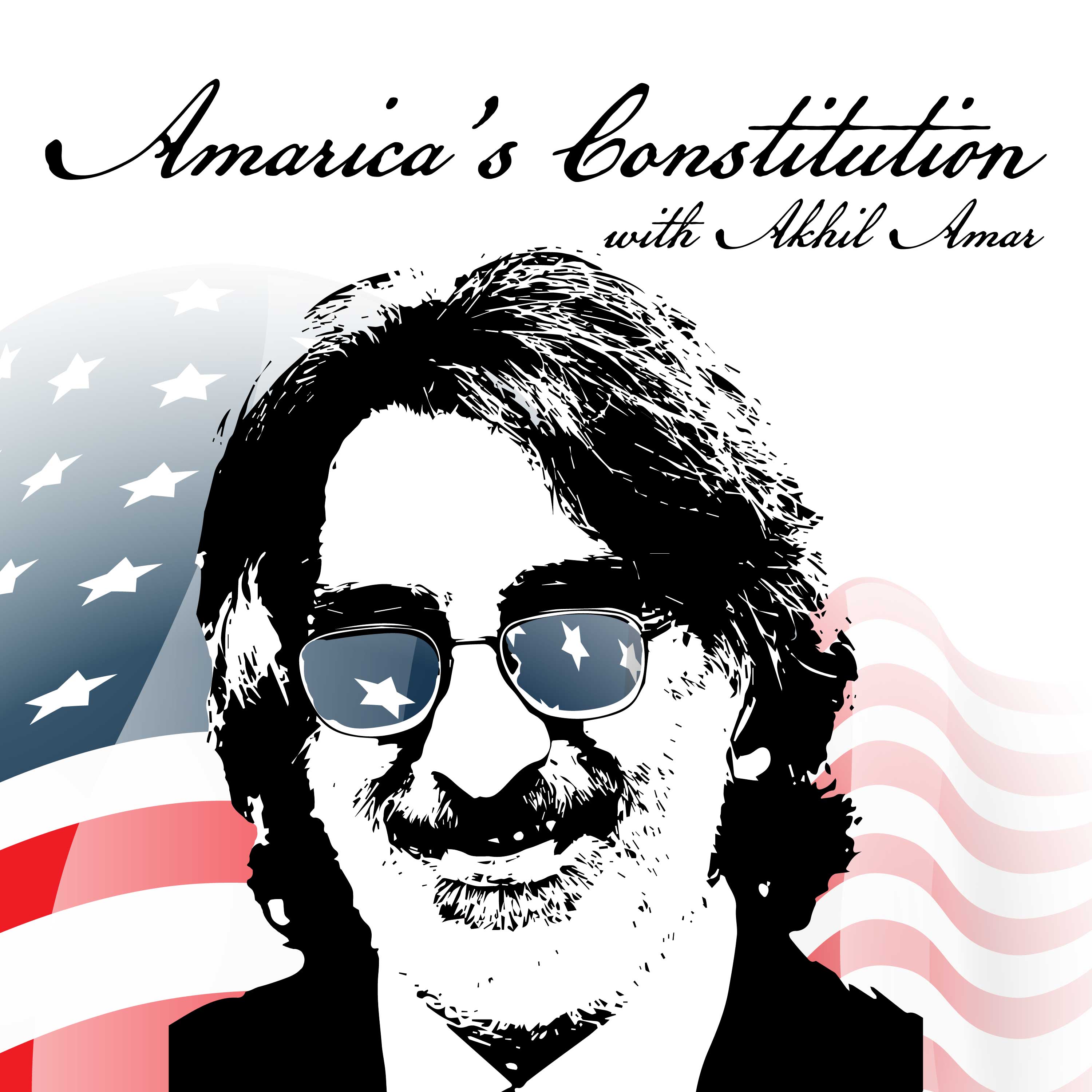 Professor Akhil Reed Amar, Sterling Professor of Law and Political Science at Yale University and one of the nation's leading authorities on the Constitution, offers weekly in-depth discussions on the most urgent and fascinating constitutional issues of our day. He is joined by co-host Andy Lipka and guests drawn from other top experts including Bob Woodward, Nina Totenberg, Neal Katyal, Lawrence Lessig, Michael Gerhardt, and many more.
Episodes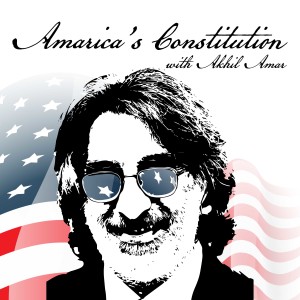 Wednesday Mar 09, 2022
Wednesday Mar 09, 2022
Continuing our exploration of inspirational models in the law that deeply influenced Professor Amar's career, today we learn of a predecessor of last week's model - the newly passed Walter Dellinger - as we hear of the life of Charles Black.  A son of the deep South, Black made an enormous mark as he was a vital part of the team that won Brown vs. Board of Education, and in the aftermath, we see his genius as he defends the decision, and separately reflects on how he came to his principled positions.  We see this as he picks up pen and paper and leaves these notes for the ages.  You will now hear these writings and Akhil's reaction to them, and ultimately they will lead us back to considering the emerging picture of Ketanji Brown Jackson, nominee to the Supreme Court, in these lights.