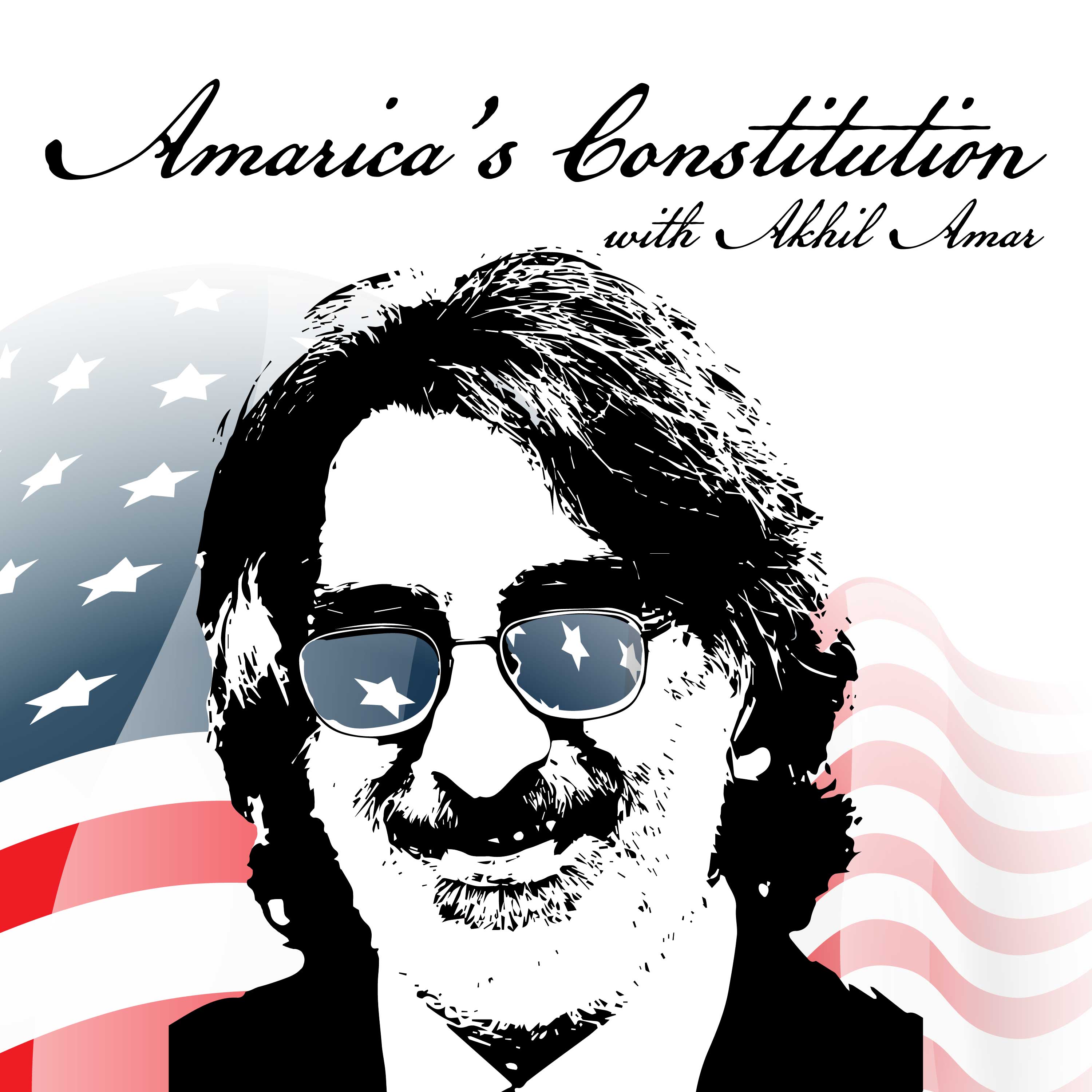 Professor Akhil Reed Amar, Sterling Professor of Law and Political Science at Yale University and one of the nation's leading authorities on the Constitution, offers weekly in-depth discussions on the most urgent and fascinating constitutional issues of our day. He is joined by co-host Andy Lipka and guests drawn from other top experts including Bob Woodward, Nina Totenberg, Neal Katyal, Lawrence Lessig, Michael Gerhardt, and many more.
Episodes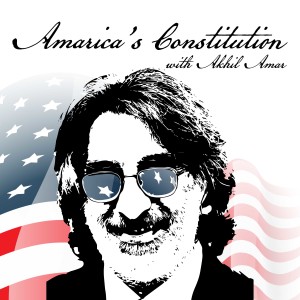 Tuesday Nov 01, 2022
Tuesday Nov 01, 2022
It's a week since the amicus curiae brief in the case of Moore v. Harper - the ISL case - was filed by Professor Amar, Dean Vik Amar, and Professor Steven Calabresi, and the reaction has been pouring in.  What arguments have been made to attempt to refute the brief?  The answer may surprise you.  Meanwhile, we take you through the remainder of the brief, explaining and expounding, providing backstory, and challenging you to reason along with us.  We suggest that you print out the brief to make it easier to follow along.  It's a unique opportunity to delve into what may be the most important Supreme Court case of this decade, in advance of the December 7 oral arguments.