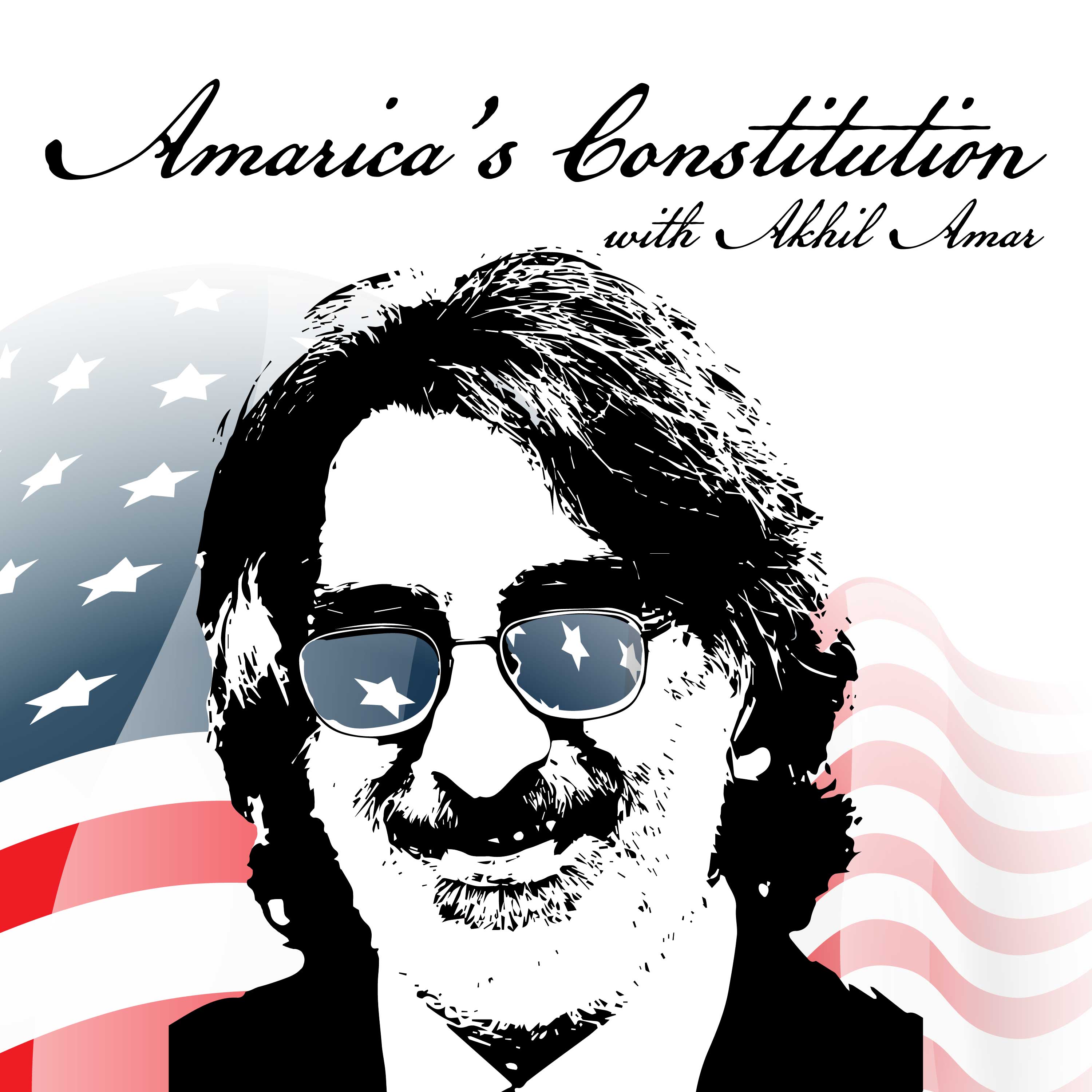 Professor Akhil Reed Amar, Sterling Professor of Law and Political Science at Yale University and one of the nation's leading authorities on the Constitution, offers weekly in-depth discussions on the most urgent and fascinating constitutional issues of our day. He is joined by co-host Andy Lipka and guests drawn from other top experts including Bob Woodward, Nina Totenberg, Neal Katyal, Lawrence Lessig, Michael Gerhardt, and many more.
Episodes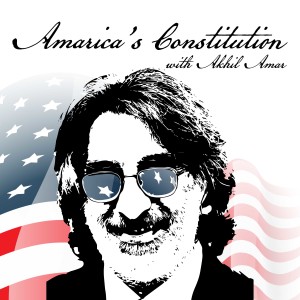 Tuesday Nov 02, 2021
Tuesday Nov 02, 2021
Our series on books and authoring takes a look back at - what else?  - the opening of a book.  What comes first can make all the difference, but what makes for a great opening?  And there are things before the opening - the forward, the preface, the dedication, the title, the cover.  It's all grist for our mill, with classic openings as well as deep dives into Akhil's own books' kickoffs.