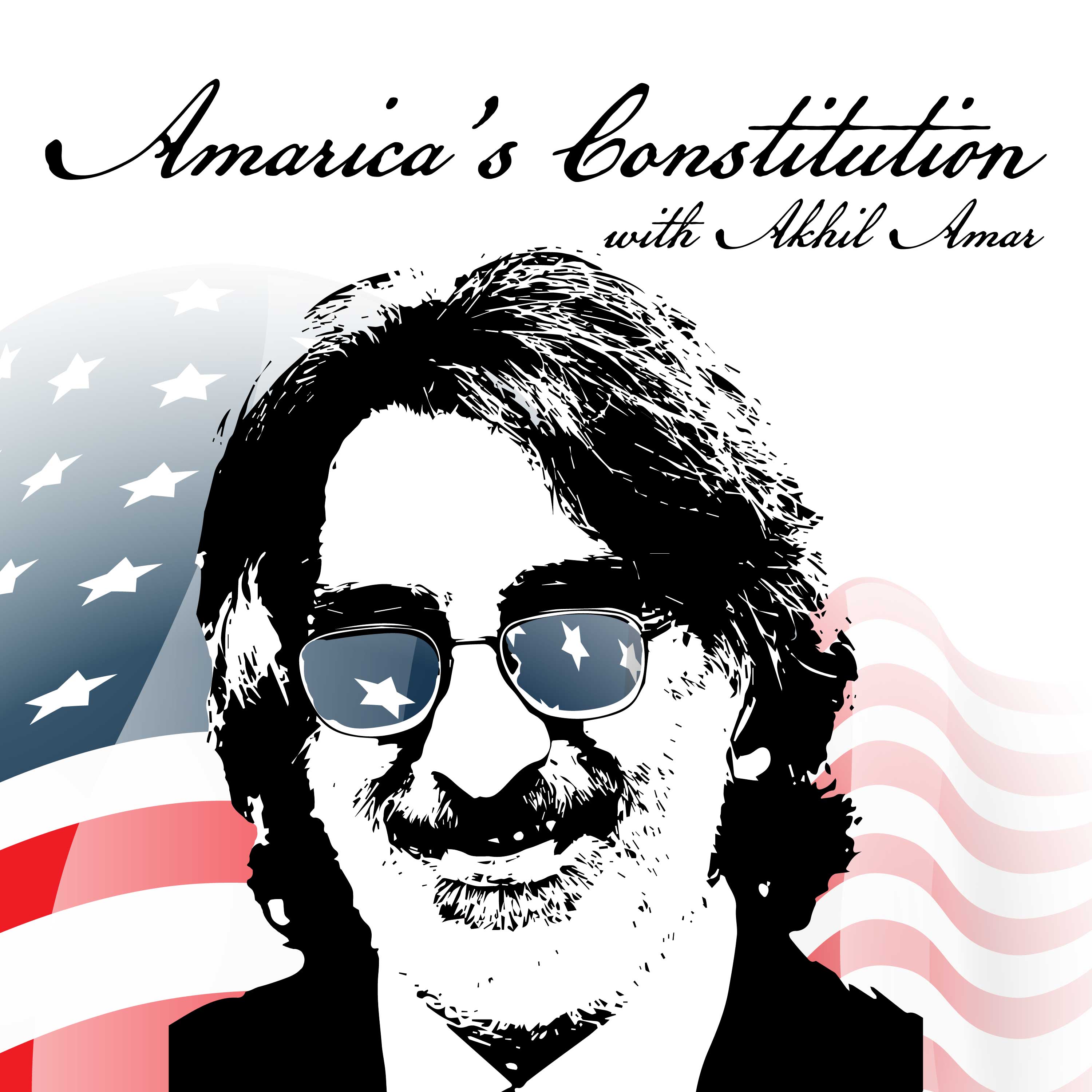 Professor Akhil Reed Amar, Sterling Professor of Law and Political Science at Yale University and one of the nation's leading authorities on the Constitution, offers weekly in-depth discussions on the most urgent and fascinating constitutional issues of our day. He is joined by co-host Andy Lipka and guests drawn from other top experts including Bob Woodward, Nina Totenberg, Neal Katyal, Lawrence Lessig, Michael Gerhardt, and many more.
Episodes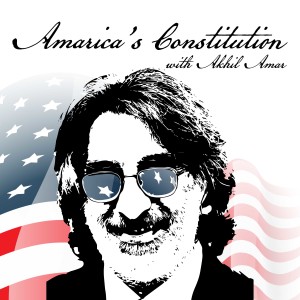 Tuesday Sep 05, 2023
Tuesday Sep 05, 2023
We continue our exclusive discussion with the Professors Baude and Paulsen, authors of the bombshell article declaring Trump ineligible for the Presidency.  This time we explore some concerns that have been voiced in the media and elsewhere; we look at how this provision might make itself effective in practice.  We trace the possible routes such an effort might take; where would it be initiated - and importantly, who would be the final authority?  Along the way we enter the Fed Courts classroom and look at - what else - the Constitution's voice on these matters, in the 14th amendment, and elsewhere.