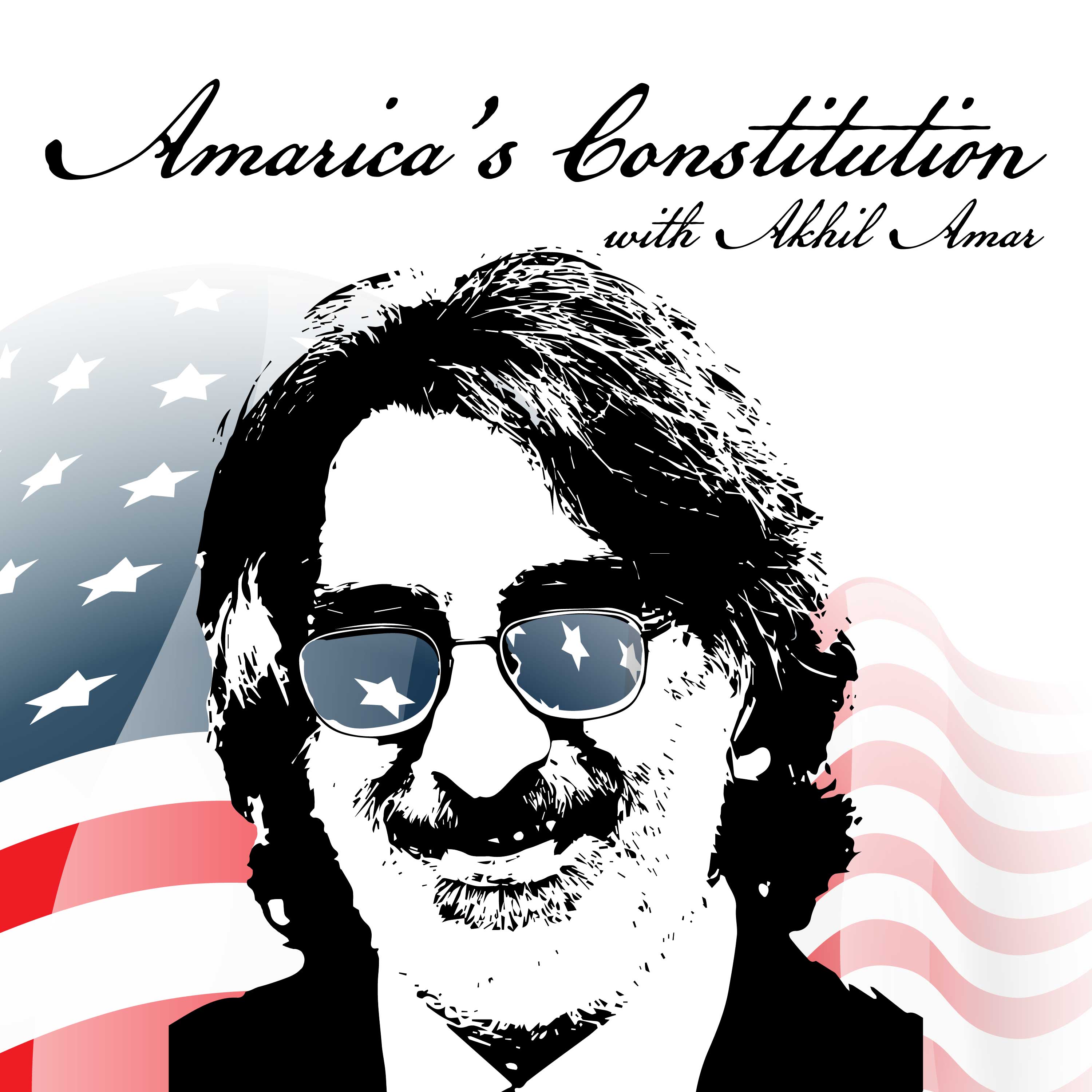 Professor Akhil Reed Amar, Sterling Professor of Law and Political Science at Yale University and one of the nation's leading authorities on the Constitution, offers weekly in-depth discussions on the most urgent and fascinating constitutional issues of our day. He is joined by co-host Andy Lipka and guests drawn from other top experts including Bob Woodward, Nina Totenberg, Neal Katyal, Lawrence Lessig, Michael Gerhardt, and many more.
Episodes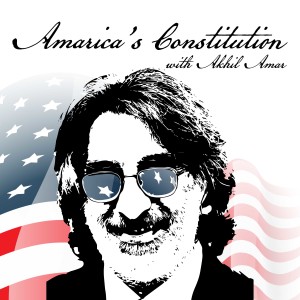 Tuesday Jan 11, 2022
Tuesday Jan 11, 2022
As year 2 of "Amarica's Constitution" begins, we complete our year 1 recap with remarkable clips, some from outstanding guests: Neal Katyal on preparing and executing Supreme Court advocacy (including the specifics of a recent case he argued); Nadine Strossen (on how this ACLU leader has some surprisingly nuanced positions that the ACLU might not love); and Linda Greenhouse (on sources - who has them, and who doesn't). We also hear from the SCOTUS Justices in oral argument clips from one of our most popular episodes, on abortion, unsurprisingly. We update our thoughts on the Biden commission. Finally, your questions are getting better, prompting Akhil to give respectful (!) and nuanced answers.