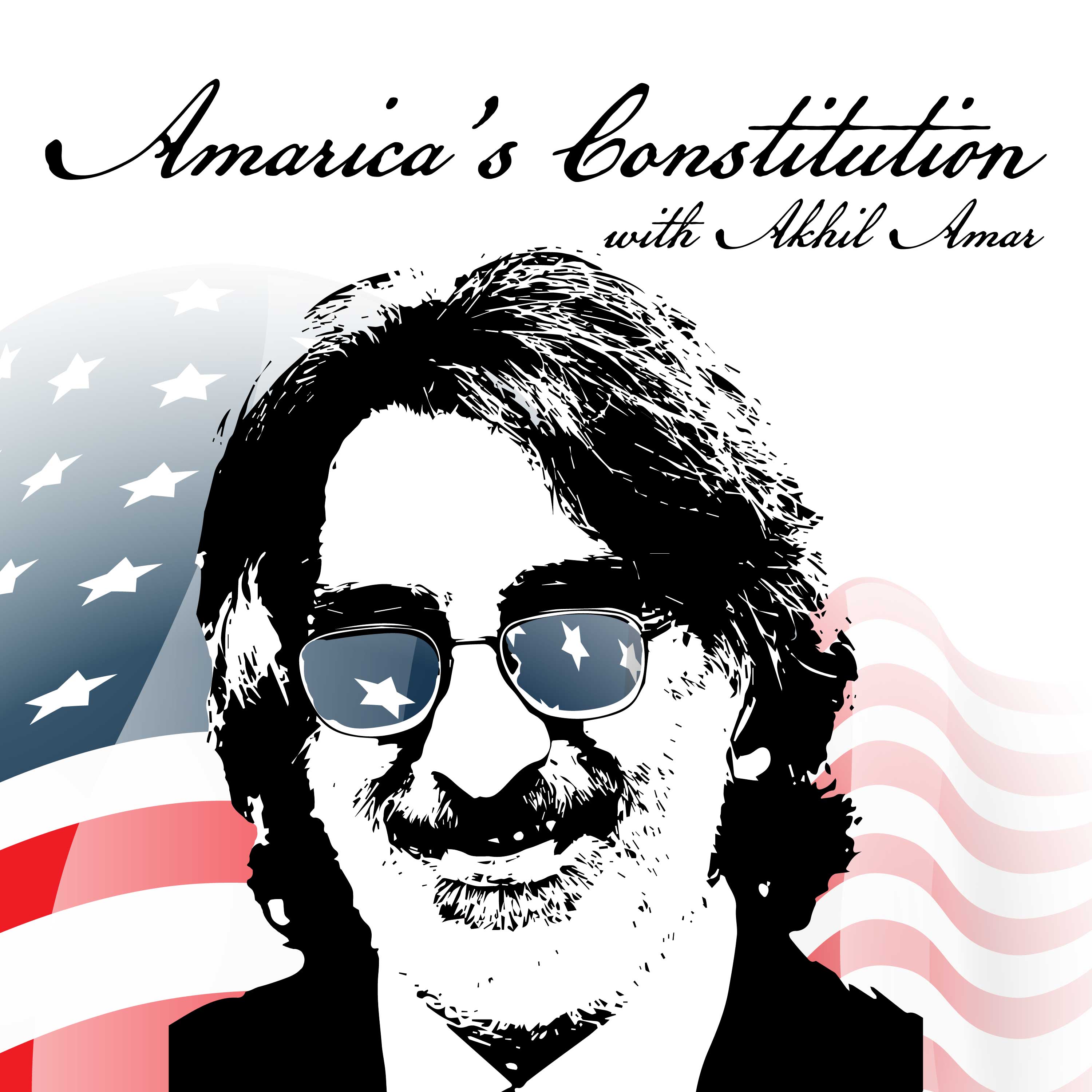 Professor Akhil Reed Amar, Sterling Professor of Law and Political Science at Yale University and one of the nation's leading authorities on the Constitution, offers weekly in-depth discussions on the most urgent and fascinating constitutional issues of our day. He is joined by co-host Andy Lipka and guests drawn from other top experts including Bob Woodward, Nina Totenberg, Neal Katyal, Lawrence Lessig, Michael Gerhardt, and many more.
Episodes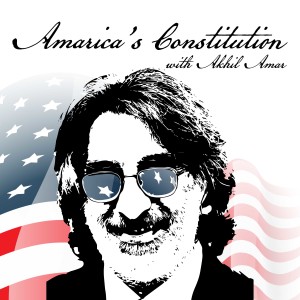 Tuesday Jun 22, 2021
Tuesday Jun 22, 2021
Akhil and Andy continue their tour of the 9 established colleges at the Founding, 7 were in the Ivy League, so the Ancient Eight will inevitably stand out in our survey - but they are not alone, as we discuss. Still it is remarkable that such a tiny portion of the population yielded so many familiar names.  Latter-day scholars from these institutions still loom large as well, from Daniel Webster and Charles Beard to Gordon Wood and Maggie Blackhawk - giants all.  And learn about one of the greats that you may not know well - Douglas Adair.