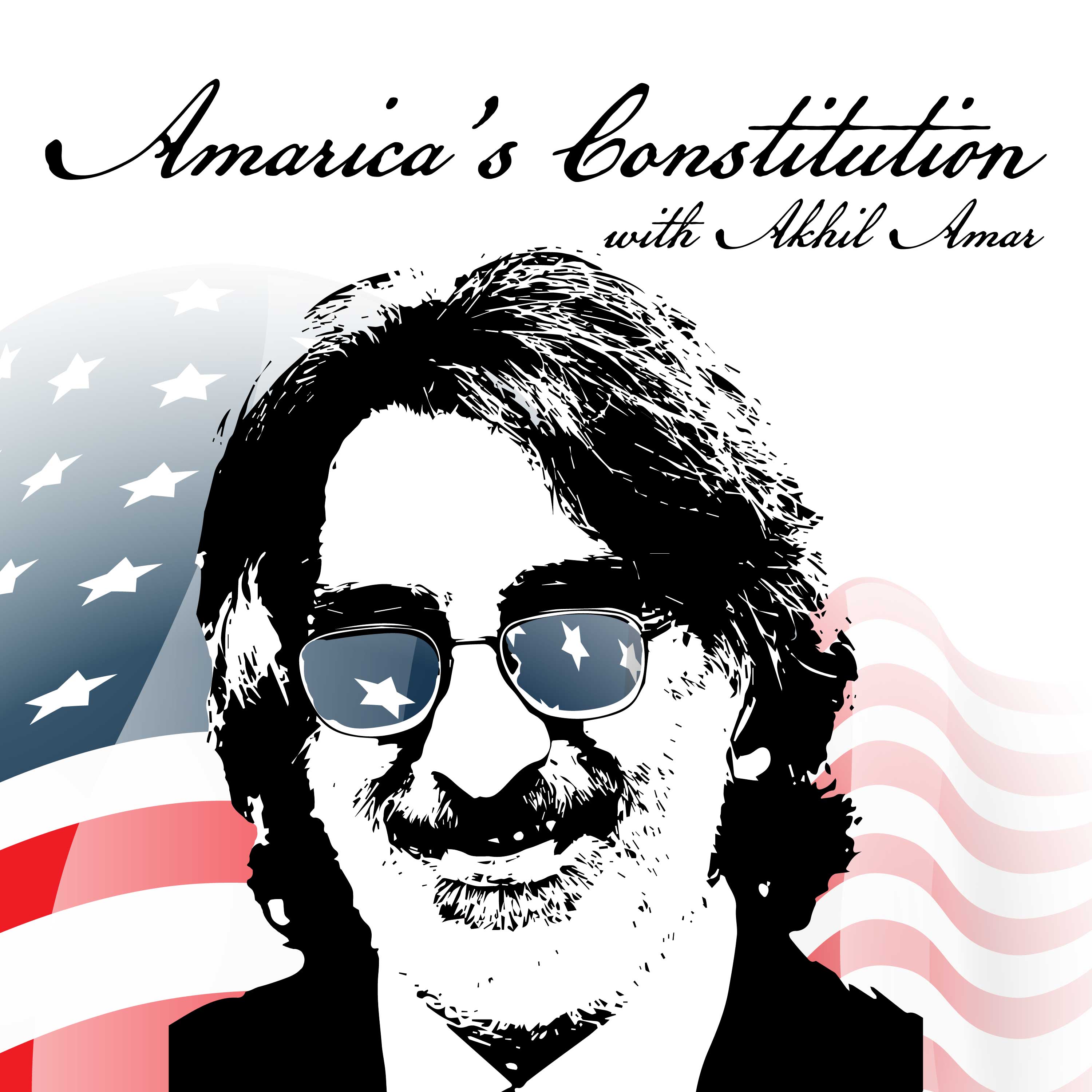 Professor Akhil Reed Amar, Sterling Professor of Law and Political Science at Yale University and one of the nation's leading authorities on the Constitution, offers weekly in-depth discussions on the most urgent and fascinating constitutional issues of our day. He is joined by co-host Andy Lipka and guests drawn from other top experts including Bob Woodward, Nina Totenberg, Neal Katyal, Lawrence Lessig, Michael Gerhardt, and many more.
Episodes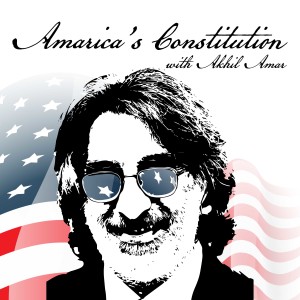 Wednesday May 12, 2021
Wednesday May 12, 2021
In the wake of the publication of The Words That Made Us, Akhil comes full circle, as his first book was The Bill of Rights.  To complete that circle, Professor Nadine Strossen, the youngest person and first woman to lead the ACLU as its president (for 17 years!) joins Akhil and Andy for a discussion that ranges from the current Supreme Court case on cheerleaders' (and all other students') rights to the famous Tinker case; from Citizens United to The Godfather.  And just what is wrong with The Sopranos?