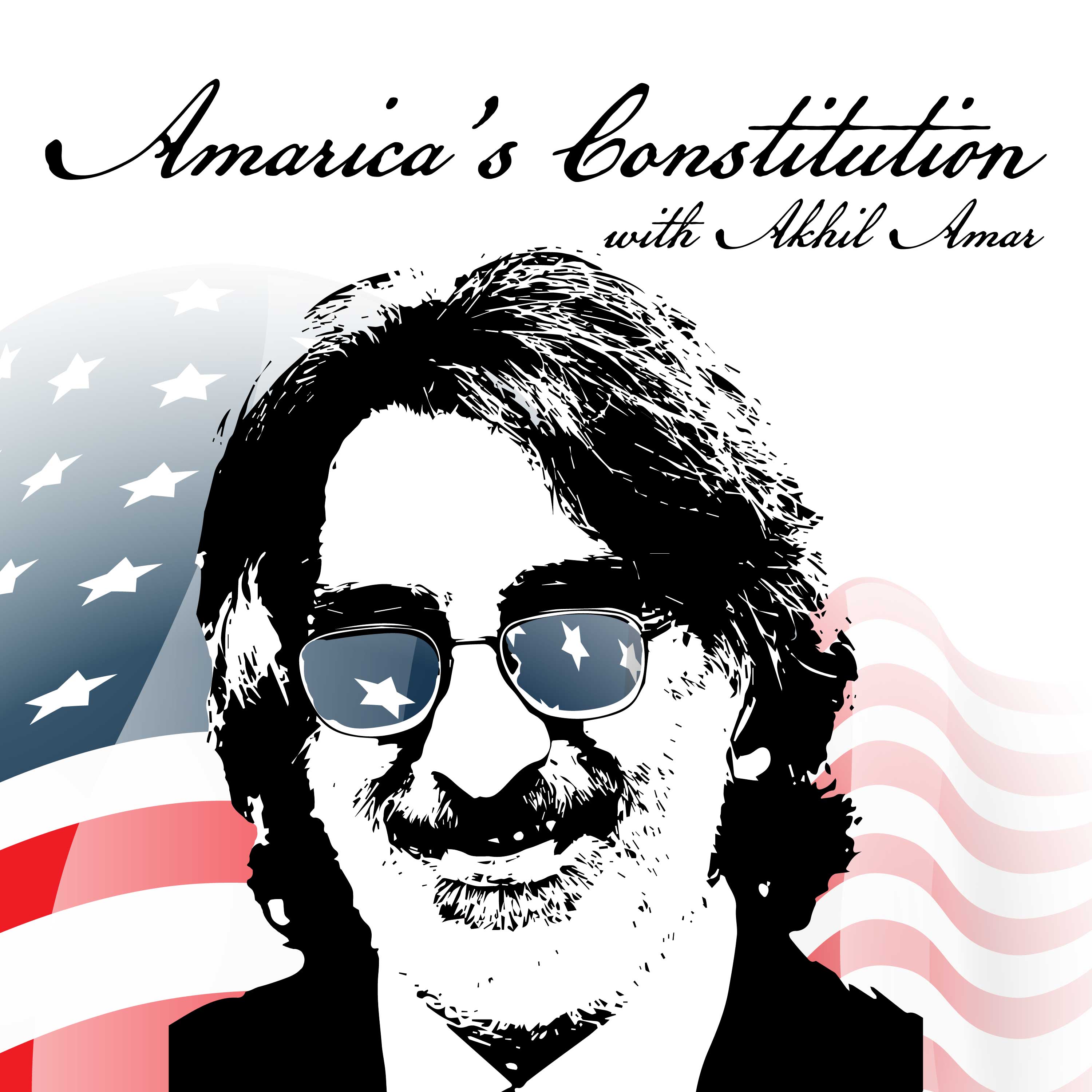 Professor Akhil Reed Amar, Sterling Professor of Law and Political Science at Yale University and one of the nation's leading authorities on the Constitution, offers weekly in-depth discussions on the most urgent and fascinating constitutional issues of our day. He is joined by co-host Andy Lipka and guests drawn from other top experts including Bob Woodward, Nina Totenberg, Neal Katyal, Lawrence Lessig, Michael Gerhardt, and many more.
Episodes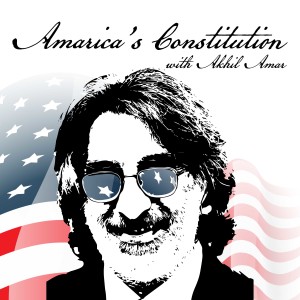 Wednesday Nov 17, 2021
Wednesday Nov 17, 2021
Now that our audience are masters of rights analysis after last week's overview and framework presentation, we turn to the current SCOTUS gun rights case, New York State Rifle and Pistol Association v. Bruen. Consistent with Professor Amar's approach, we begin with the text of the 2nd and 14th Amendments, along with a fascinating historical analysis.  When that is complete, the questions the Justices asked during oral argument take on a whole new meaning, both in seeing clearly the points they were emphasizing, and perhaps in some cases, those they were missing.