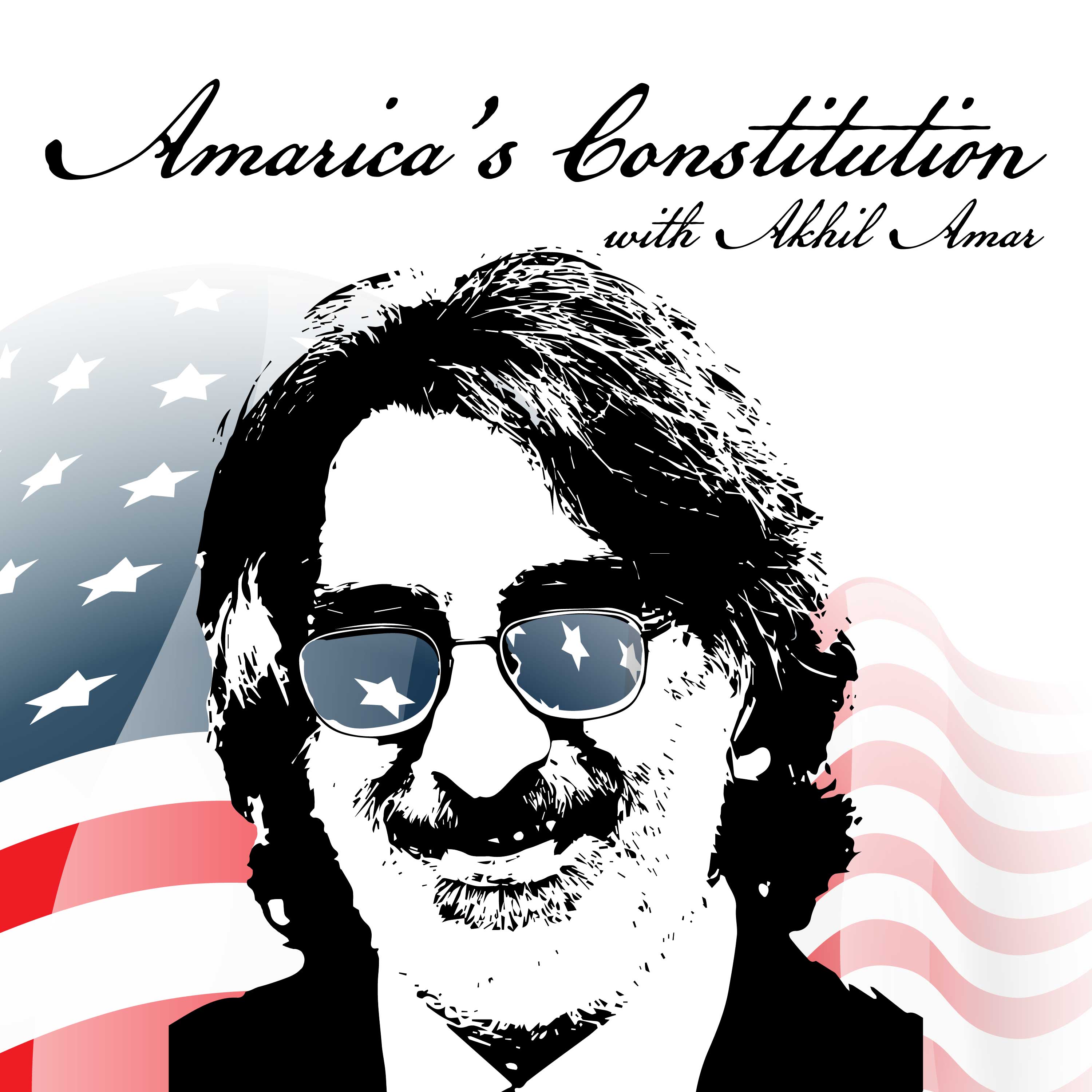 Professor Akhil Reed Amar, Sterling Professor of Law and Political Science at Yale University and one of the nation's leading authorities on the Constitution, offers weekly in-depth discussions on the most urgent and fascinating constitutional issues of our day. He is joined by co-host Andy Lipka and guests drawn from other top experts including Bob Woodward, Nina Totenberg, Neal Katyal, Lawrence Lessig, Michael Gerhardt, and many more.
Episodes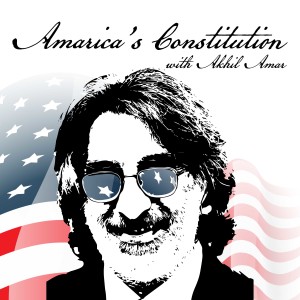 Wednesday Feb 15, 2023
Wednesday Feb 15, 2023
We continue our discussion with Professor Roosevelt of his new book, The Nation That Never Was. We revisit our debate on the Declaration of Independence and specifically, the meaning of "all men are created equal." This has profound implications, it turns out, for evaluating the 1788 transition from Articles of Confederation to U.S. Constitution, the 1861 secession, and the great Reconstruction moment of the later 1860's.  Were these all secessions of a sort?  Were they extra-legal?  Were they treasonous?  And finally, what sort of national narrative can we coherently draw from all this?  Profound implications, especially when one considers the arguments and claims of the recent 1619 project, emerge.