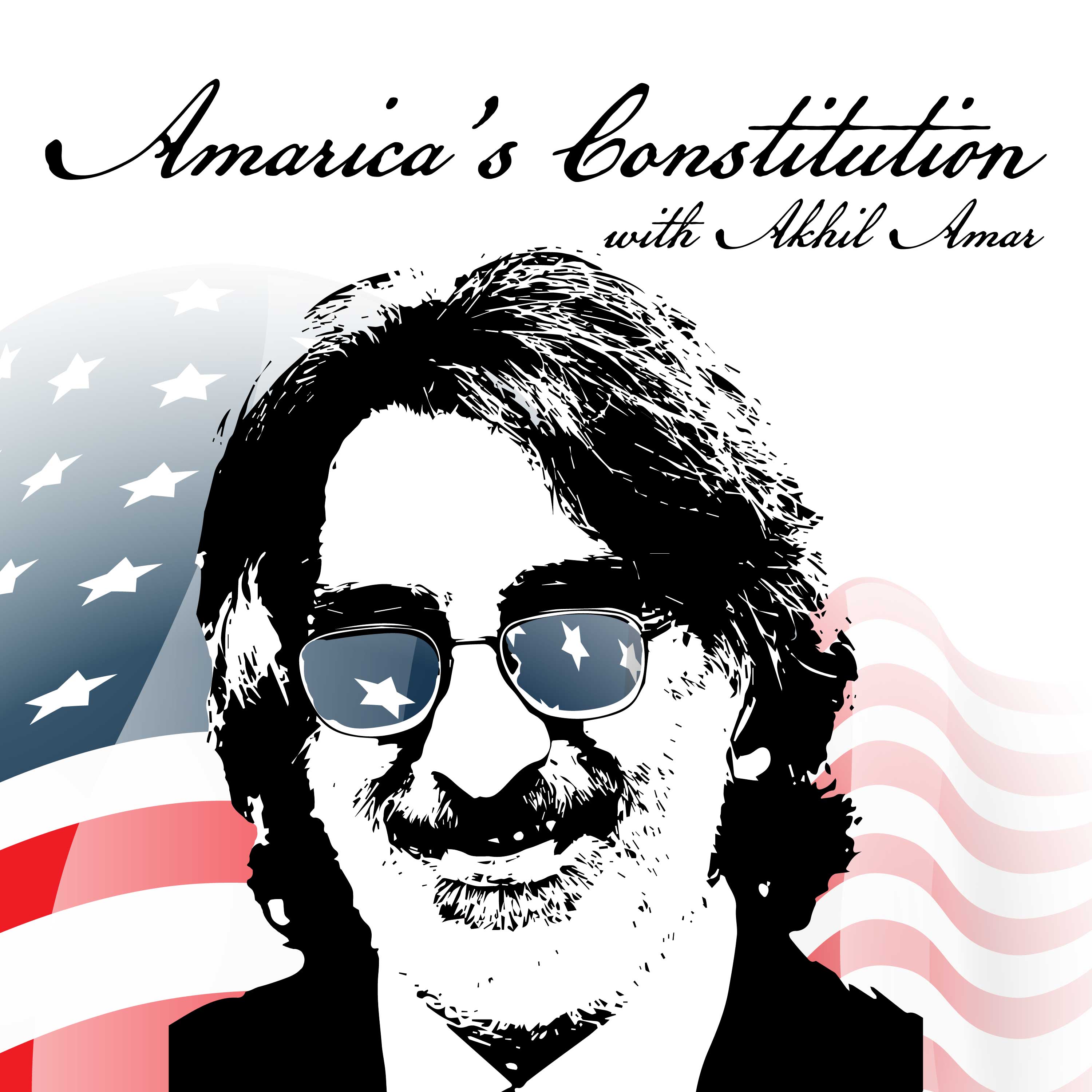 Professor Akhil Reed Amar, Sterling Professor of Law and Political Science at Yale University and one of the nation's leading authorities on the Constitution, offers weekly in-depth discussions on the most urgent and fascinating constitutional issues of our day. He is joined by co-host Andy Lipka and guests drawn from other top experts including Bob Woodward, Nina Totenberg, Neal Katyal, Lawrence Lessig, Michael Gerhardt, and many more.
Episodes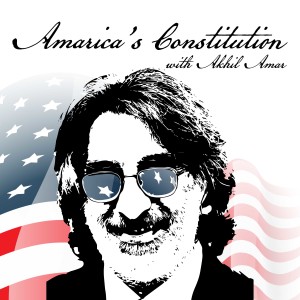 Wednesday Feb 08, 2023
Wednesday Feb 08, 2023
The newly Republican House is threatening to refuse to raise the debt ceiling, raising the spectre of a US default.  Given the 14th amendment, section 4's prohibition on "questioning" the debt of the United States, all sorts of constitutional questions and strategies have been raised.  We are fortunate to welcome Professor Jack Balkin, who knows more about this provision and this topic than anyone, to explain the origin of this constitutional provision, and why its history is directly relevant to today's developments.  Meanwhile, what about the trillion-dollar coin and other mind-blowing approaches to the problem? We've got the lowdown on those, too.