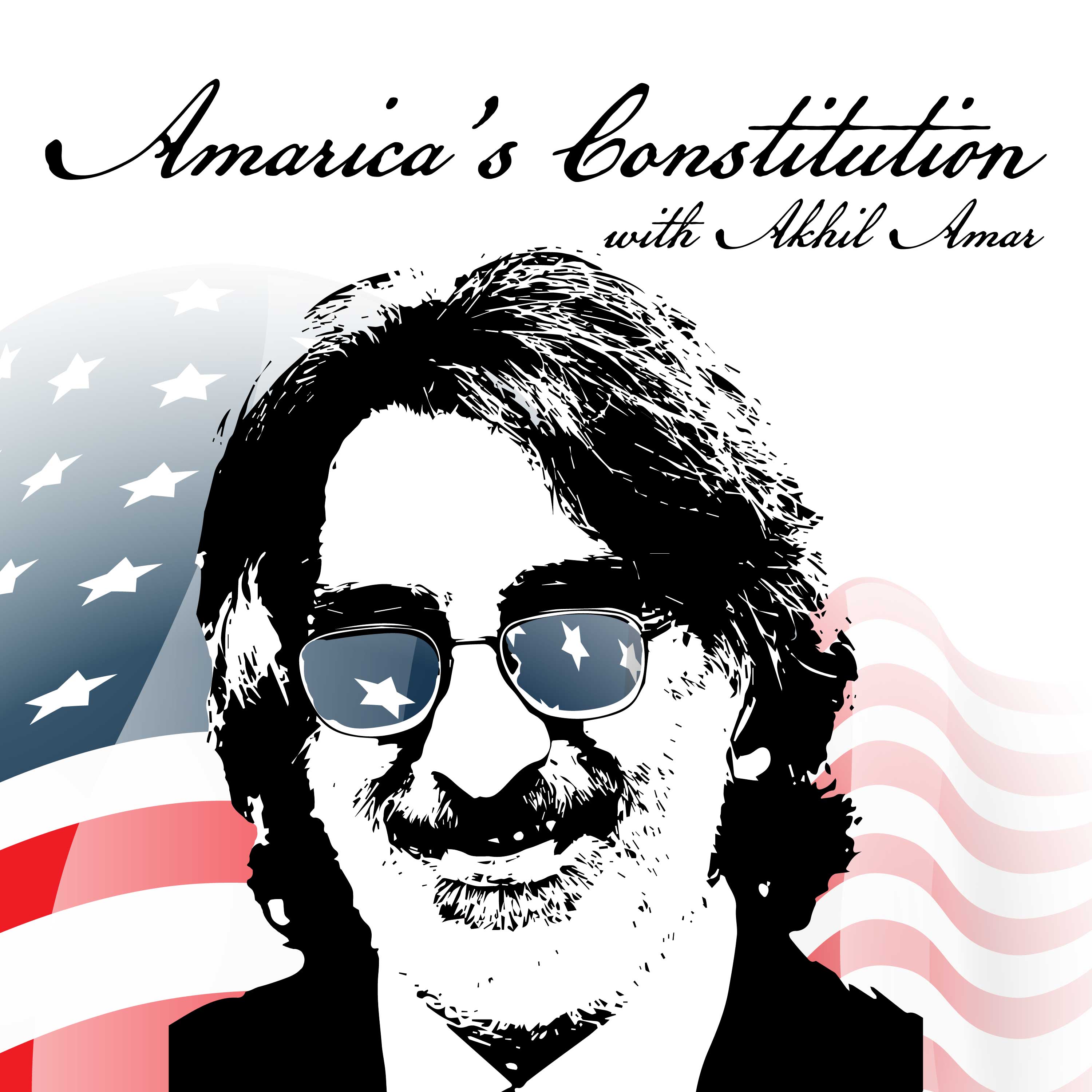 Professor Akhil Reed Amar, Sterling Professor of Law and Political Science at Yale University and one of the nation's leading authorities on the Constitution, offers weekly in-depth discussions on the most urgent and fascinating constitutional issues of our day. He is joined by co-host Andy Lipka and guests drawn from other top experts including Bob Woodward, Nina Totenberg, Neal Katyal, Lawrence Lessig, Michael Gerhardt, and many more.
Episodes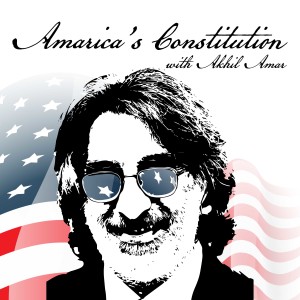 Tuesday Sep 06, 2022
Tuesday Sep 06, 2022
Our last episode explored how the self-incrimination protection came about, and how much of safeguards now lie outside the fifth amendment.  Given that, what is left?  Surprise - Professor Amar has a theory, and once again, it can change everything.  Well, almost everything - Donald Trump is still up to his old tricks.  Why does he say his name, and nothing else?  Also, what's going on back in Florida, and what does it mean for Trump's hapless attorneys? There will be a lot to explain to your friends after you finish this one.