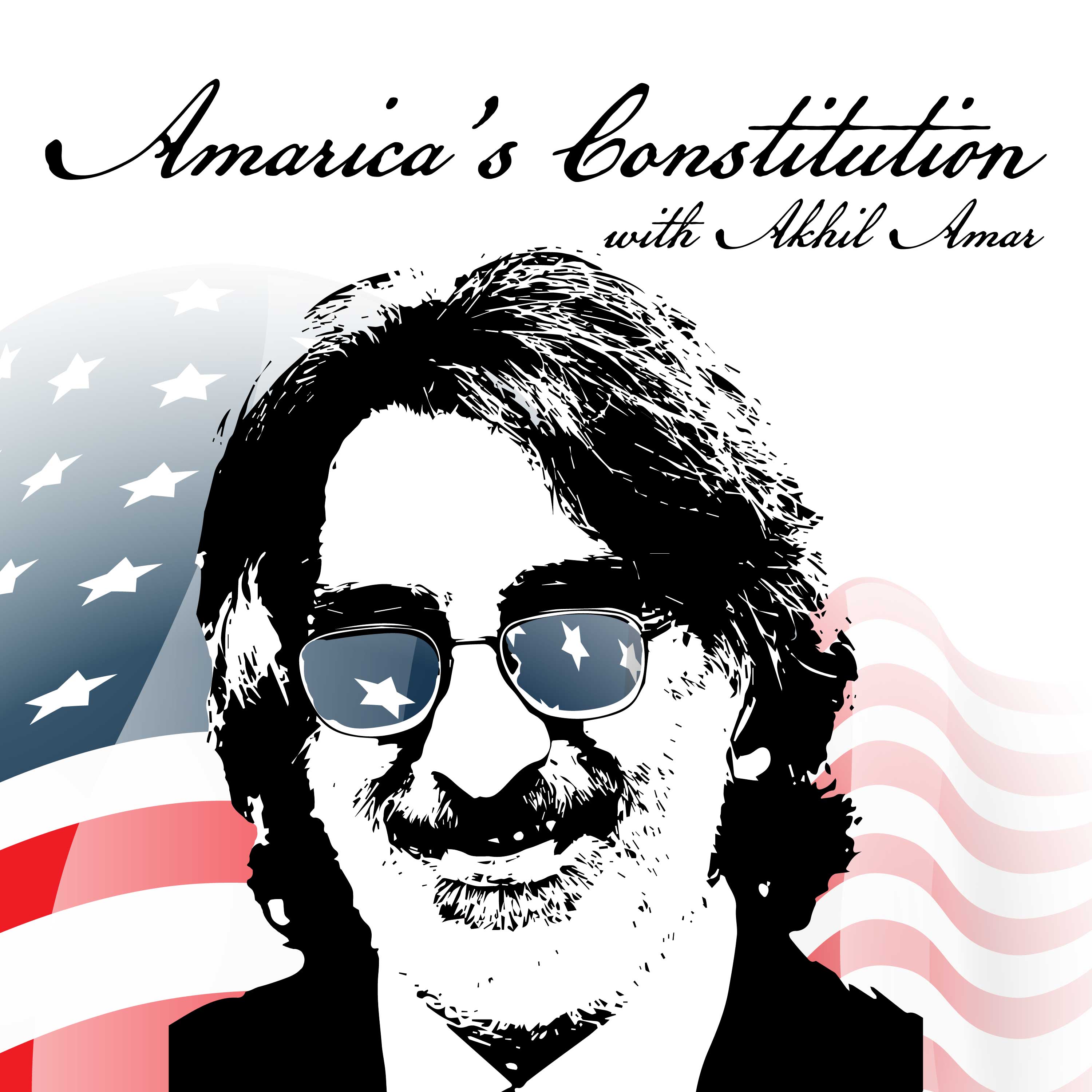 Professor Akhil Reed Amar, Sterling Professor of Law and Political Science at Yale University and one of the nation's leading authorities on the Constitution, offers weekly in-depth discussions on the most urgent and fascinating constitutional issues of our day. He is joined by co-host Andy Lipka and guests drawn from other top experts including Bob Woodward, Nina Totenberg, Neal Katyal, Lawrence Lessig, Michael Gerhardt, and many more.
Episodes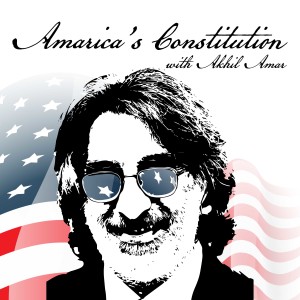 Wednesday Jul 06, 2022
Wednesday Jul 06, 2022
The nation continues to be abuzz over the Supreme Court's recent decisions that rounded out the term, particularly in the Dobbs case.  We take a careful look at the dissent in this case; in particular, at the various claims that it makes regarding the majority opinion and its overall approach to evaluating Roe and Casey.  We reflect on the significance of the opinion and its methodology, particularly as we look to analyze the Bruen and Carson cases in forthcoming episodes, and as a big one – the ISL case – looms in the coming year.