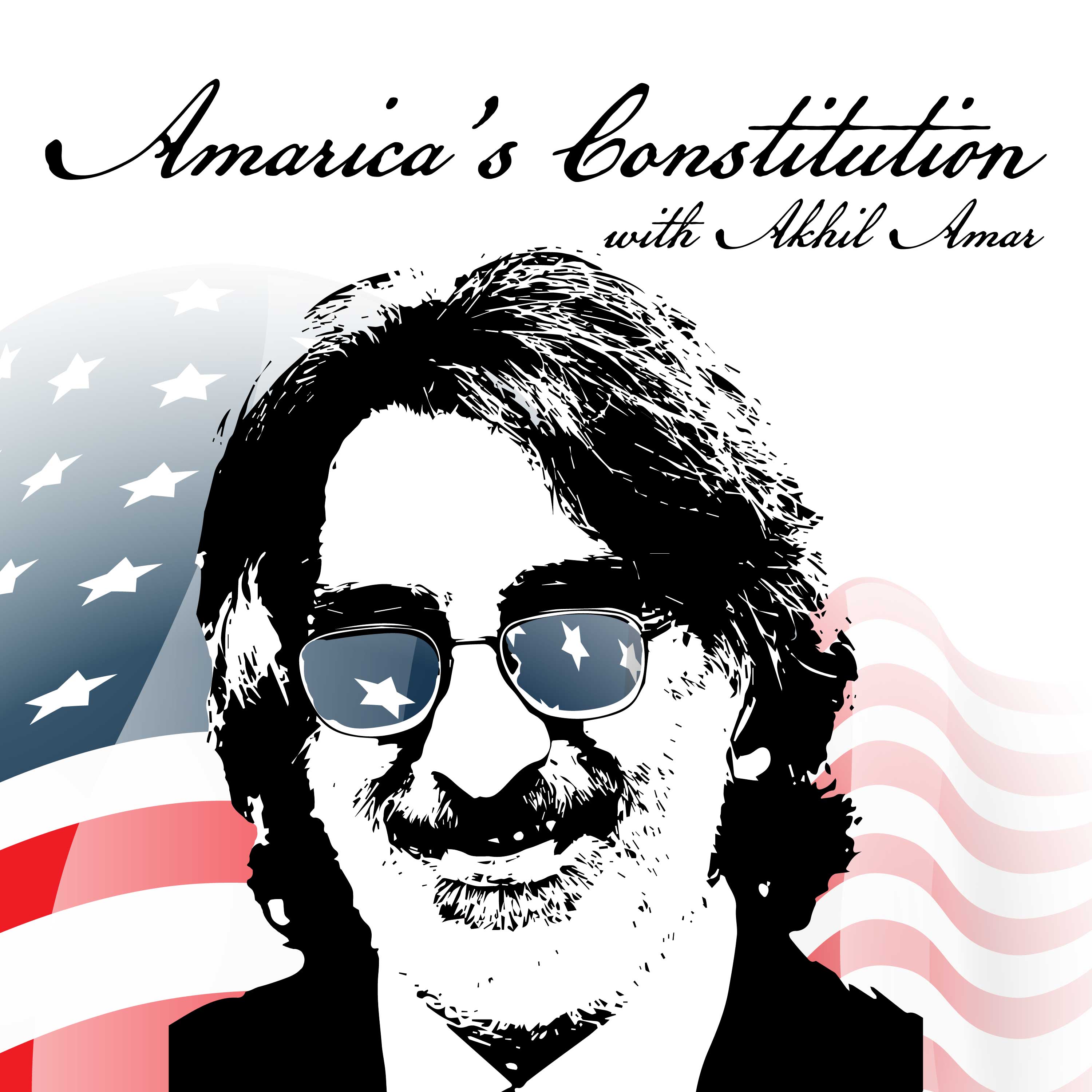 Professor Akhil Reed Amar, Sterling Professor of Law and Political Science at Yale University and one of the nation's leading authorities on the Constitution, offers weekly in-depth discussions on the most urgent and fascinating constitutional issues of our day. He is joined by co-host Andy Lipka and guests drawn from other top experts including Bob Woodward, Nina Totenberg, Neal Katyal, Lawrence Lessig, Michael Gerhardt, and many more.
Episodes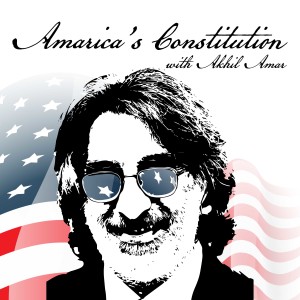 Wednesday May 05, 2021
Wednesday May 05, 2021
As Akhil and Andy celebrate the publication this week of The Words That Made Us, Akhil tells a story from the book - the crazy election of 1800 and its just-barely-peaceful transfer of power.  And what is John Marshall up to?  He's everywhere:  Secretary of State and Chief Justice at once, a pseudonymous scheming columnist, and in the end, the man with the Bible in his hand to swear in the eventual winner:  his cousin.